Meet the Phare team
We are comprised of current and former educators with decades of experience working with young people and fellow educators, doing research and trying ideas to make learning environments relevant, engaging, and meaningful for young people. Our work is based upon the intersection of this experience working with young people and our familiarity with research on human motivation, adolescent psychology, and positive youth development.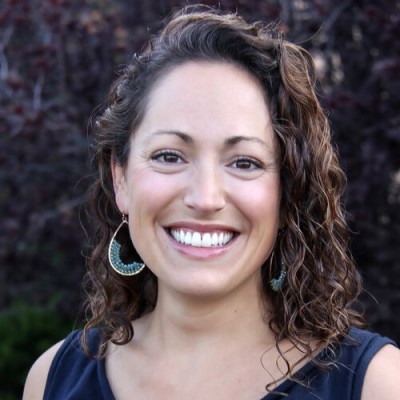 Elizabeth Daly, MSEd
Co-founder, educator, curriculum builder, & course lead
Elizabeth has her Bachelors in Human Development and Communications from Boston College and her MSEd from Northwestern University. She began working in education in 2008 and has worked in various roles for Northwestern University and The University of Chicago before relocating with her family to Santa Fe, NM where she worked for the May Center for Learning. She is experienced in customized curriculum development and facilitation for both high school and college courses on Resilience, Social-Emotional Learning and Executive Functioning skills.
Elizabeth teaches Phare's Catalyst course to high school students in Santa Fe, NM, helping students to feel more engaged in their own learning experience. She was also a co-creator and facilitator of Northwestern School of Engineering's PATH (personal academic tactical help) program. Both Catalyst and PATH continue to be successful in driving student motivation and academic resilience, and often result in boosts in student's GPAs and well-being.
In her spare time, Elizabeth loves spending as much time as possible outdoors with her family hiking, mountain biking, snowboarding or camping.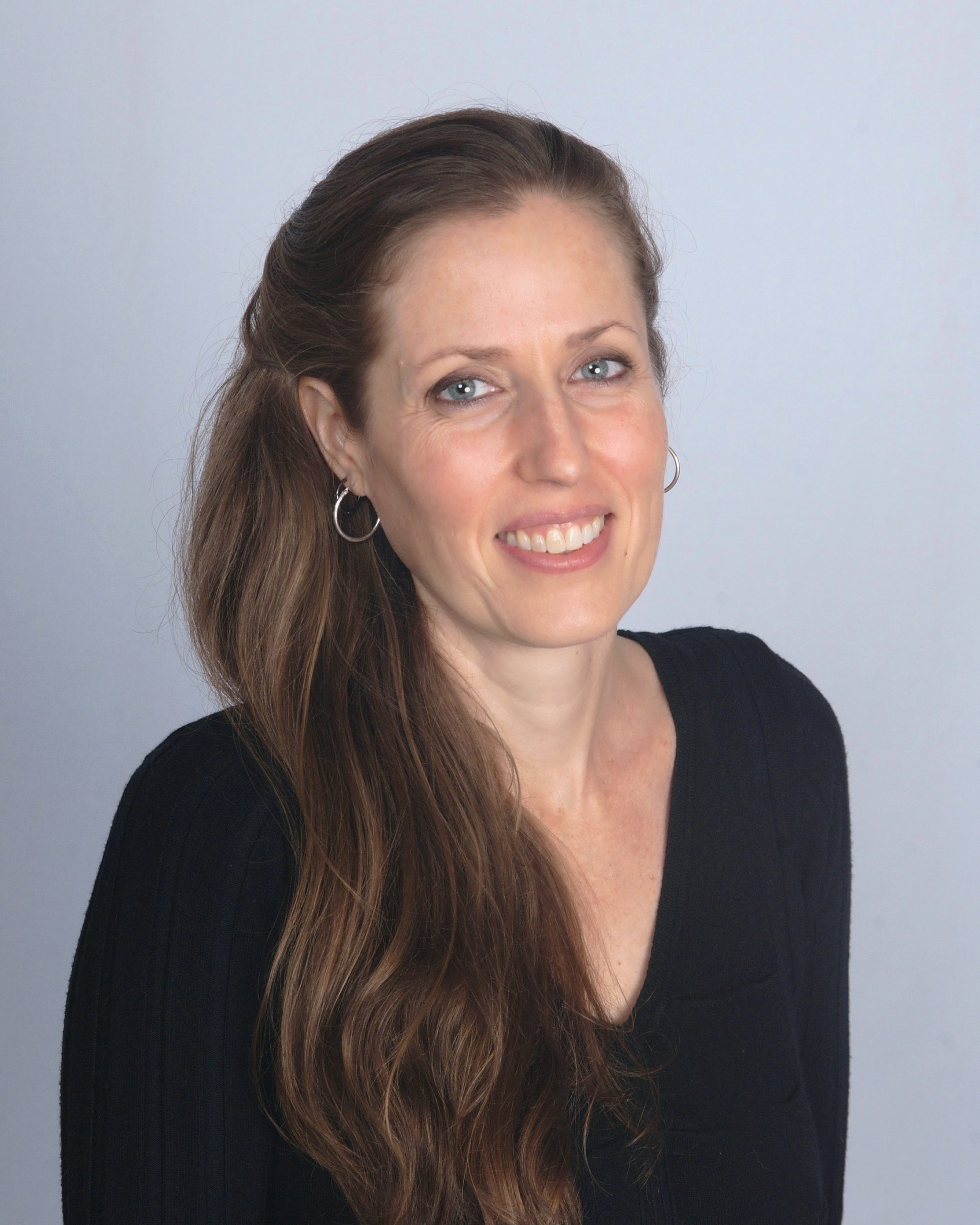 Jessica Koehler, PhD
Co-founder, independent evaluator, educator, & coach
Jessica has twenty years of relevant experience working directly with students and educators in secondary and post-secondary education. After over a decade of classroom teaching experience as a middle, high-school, and post-secondary STEM educator, she then broadened her work including research and evaluation to amplify support for adolescent motivation beyond a single classroom. In her nine years since, she continues to support teens and young adults directly as a tutor and coach and indirectly as an educational researcher and program evaluator – most specifically on adolescent and young adult development in the educational context in both the non-profit sector as well as secondary and post-secondary educational institutions. She earned her PhD in Adolescent Motivational Psychology at the University of Pennsylvania Graduate School of Education, is a Certified Youth Coach through the ICF Accredited Youth Coaching Institute, and is certified in the Science of Human Potential.
In her free time, she enjoys time with family, cooking, and doing anything in nature.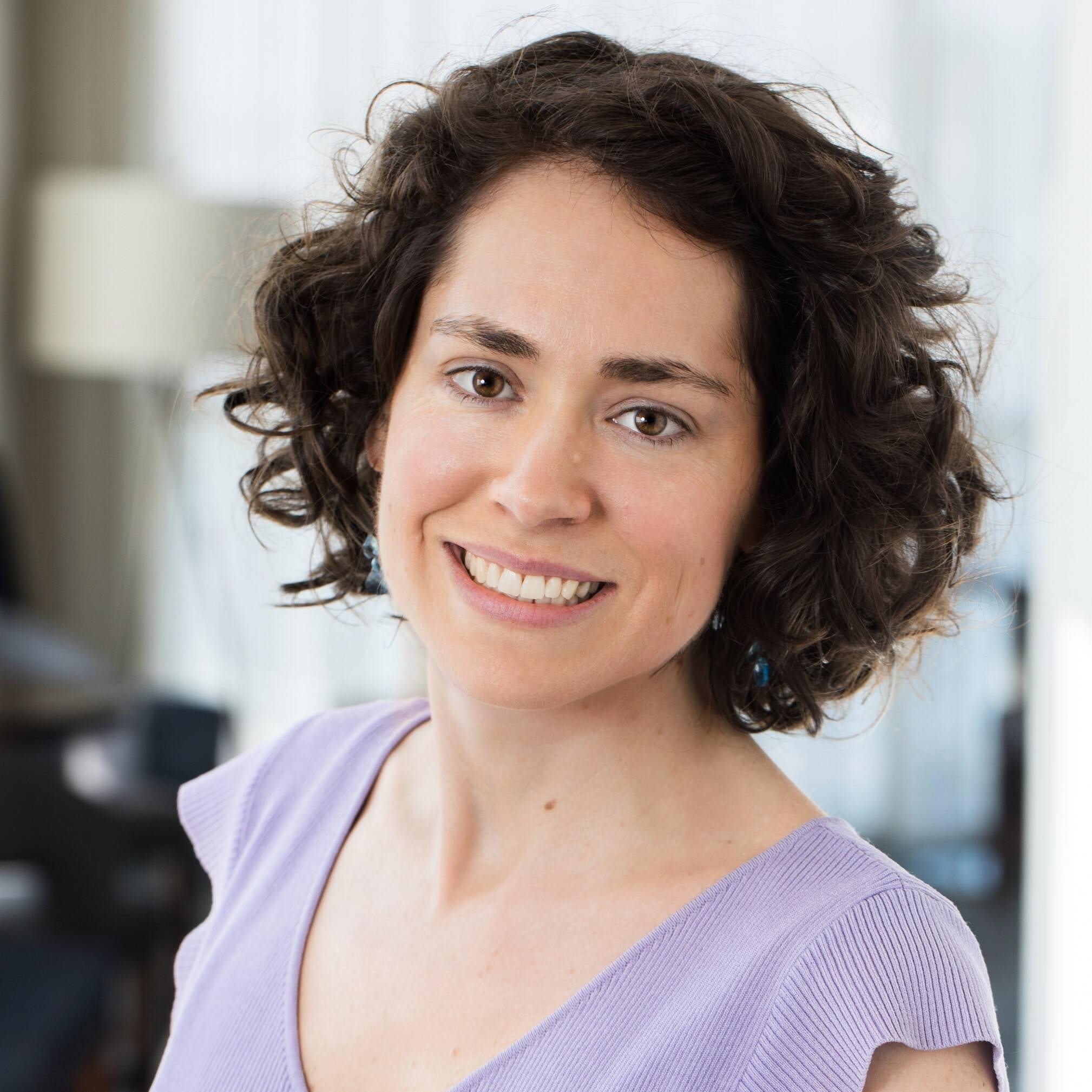 Rebecca Block, PhD
Co-founder, author, educator, & workshop facilitator
Rebecca earned her PhD in Rhetoric & Composition as a University Fellow at the University of Louisville, and went on to become a professor at Daytona State College, where she founded the college's award-winning writing center and obtained tenure. However, after working in higher education for a decade, she became frustrated at how often students entered college utterly disengaged with their own education. She switched to working with nonprofits focused on enhancing and supporting K-12 educational environments, where she's served in leadership roles at The Future Project and Springboard Collaborative.

At Phare, Rebecca helps write and curate content for young people, educators, and families, including the upcoming book Can You Help Me Give a Sh*t: Why High School and College Students are So Often Unmotivated, and How to Help, which draws from interviews with high school and college students from across the country, and is co-authored with a first-year college student who was the original interviewee. Rebecca also leads workshops with families and parents to support their ability to understand and connect with the young people in their lives.

In her spare time, Rebecca enjoys exploring the outdoors with her sons, crafting unusual objects, and eating (though not cooking) yummy food with her spouse.